Dogs Fly Free in 'Dogtober'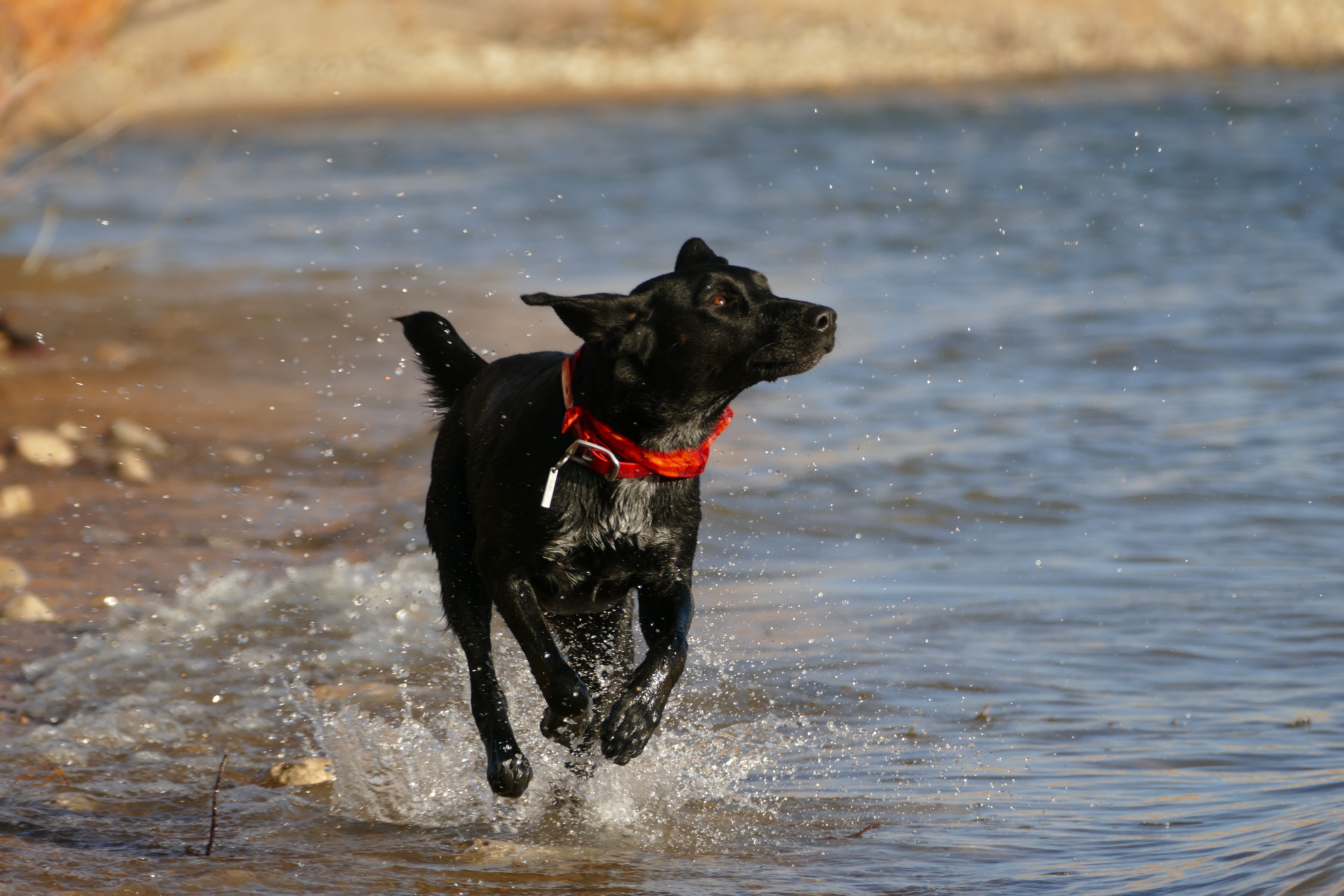 This October, we're getting behind 'Dogtober' to raise funds for Assistance Dogs Australia.
With 1 in 5 Australians living with a disability, support dogs can be the ideal companion to
providing physical and emotional assistance. They are given by Assistance Dogs Australia free
of charge to those in need of support. However, training, feeding, raising, and placing dogs
to give the best support possible comes at a cost of approximately $35,000 per animal.  
The purpose of Dogtober is to increase awareness of the work assistance dogs do, and to
raise funds so these animals can continue to create a positive impact on our community.
Throughout October, dogs will fly for free on all Sharp Airline flights, so treat your dog to a
holiday on King or Flinders Island, and donate to Dogtober via the link below.
Before booking, please visit: 
dpipwe.tas.gov.au/Documents/Importing_dogs.pdf  
https://dpipwe.tas.gov.au/biosecurity-tasmania/biosecurity/importing-animals/animals-that-can-be-imported-with-entry-requirements/dogs
Terms and Conditions: 
This offer operates under an honest based system, assuming that patrons have made a charitable donation to Dogtober prior to booking flights. This offer is subject to availability. We reserve the right to withhold the promotion from customers if circumstances warrant.  
Back to News Section